Beach House Renovation
Kiawah Island, SC
Like so many houses of the 1980s and '90s, this one was a victim of confusing the "open plan" with irregular, bloated, unresolved space. The open plan was invented by traditionalists, actually, and it means that rooms are interconnected and open to each other, not necessarily irregular and unresolved. Rooms can be wide, spacious, open to each other, and resolved.
Before one saw almost the whole of the ground floor from the front door, with no sense of increasing privacy, no drama - like having appetizer, main, and dessert all in one course. Now there is a hierarchical sequence of rooms that not only serves to heighten the experience of the spectacular view but also makes the house more practical, more livable.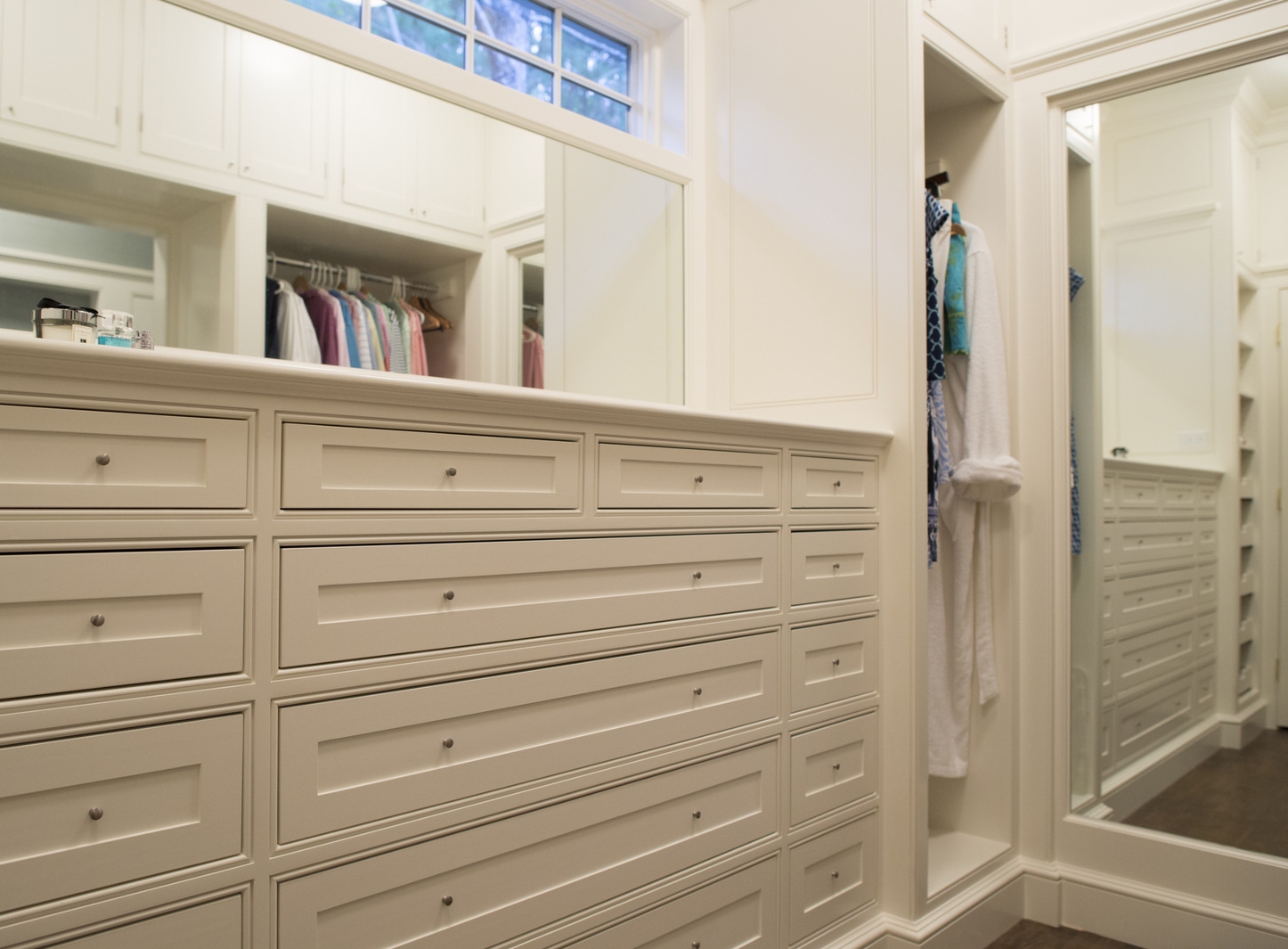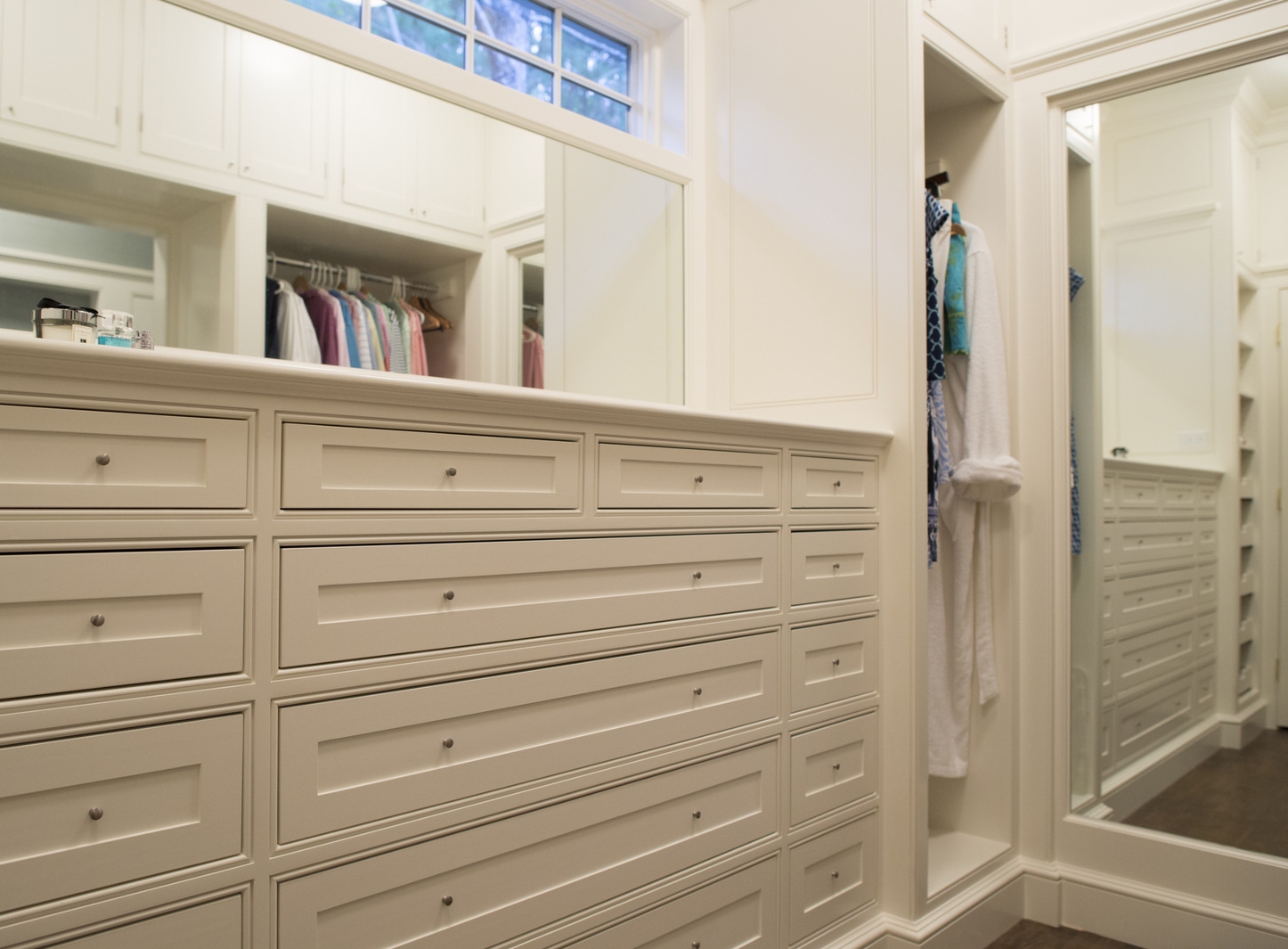 Marina Townhouse Renovation
Seabrook Island, SC
Featured in October 2016's Southern Living Magazine.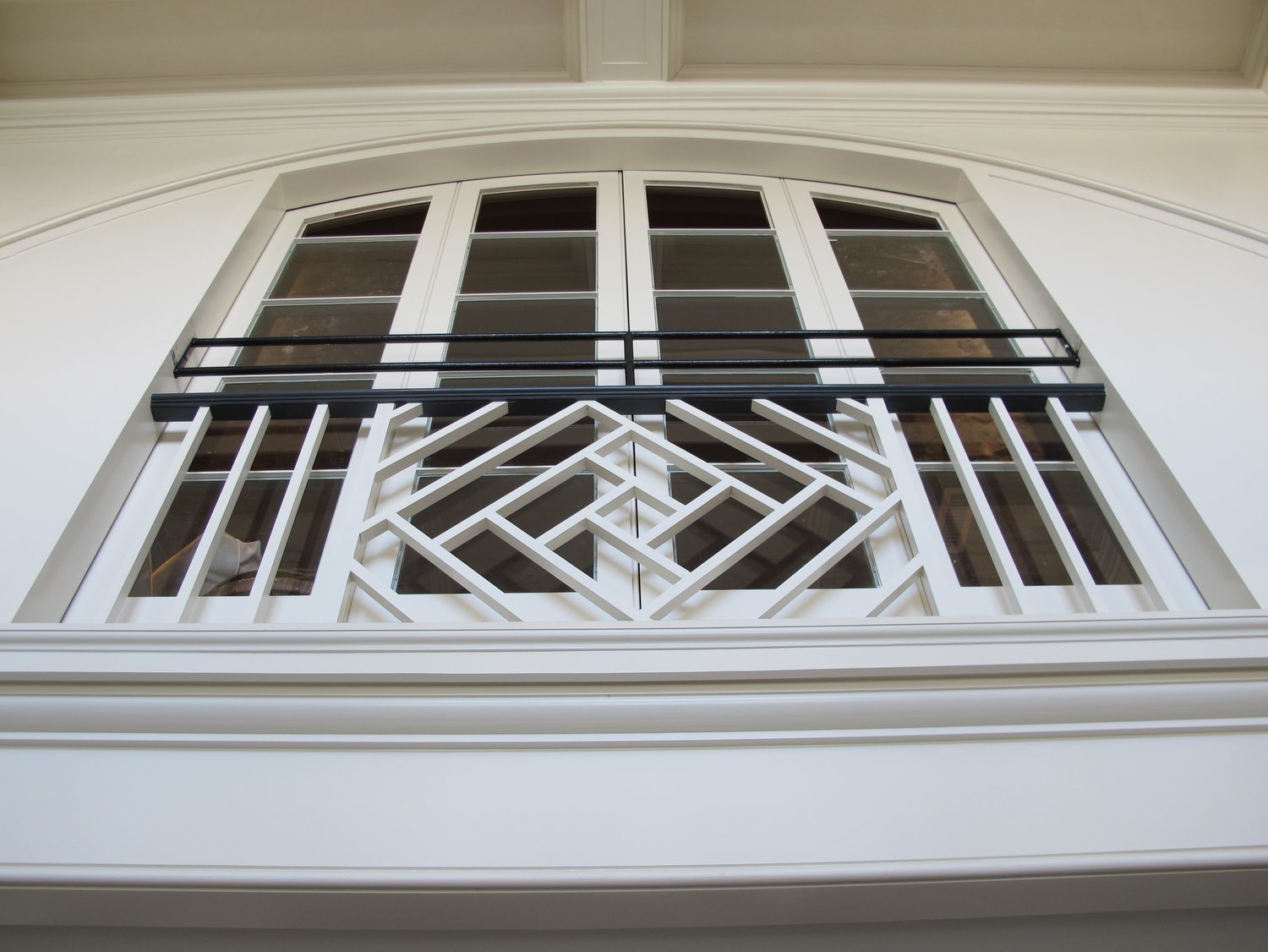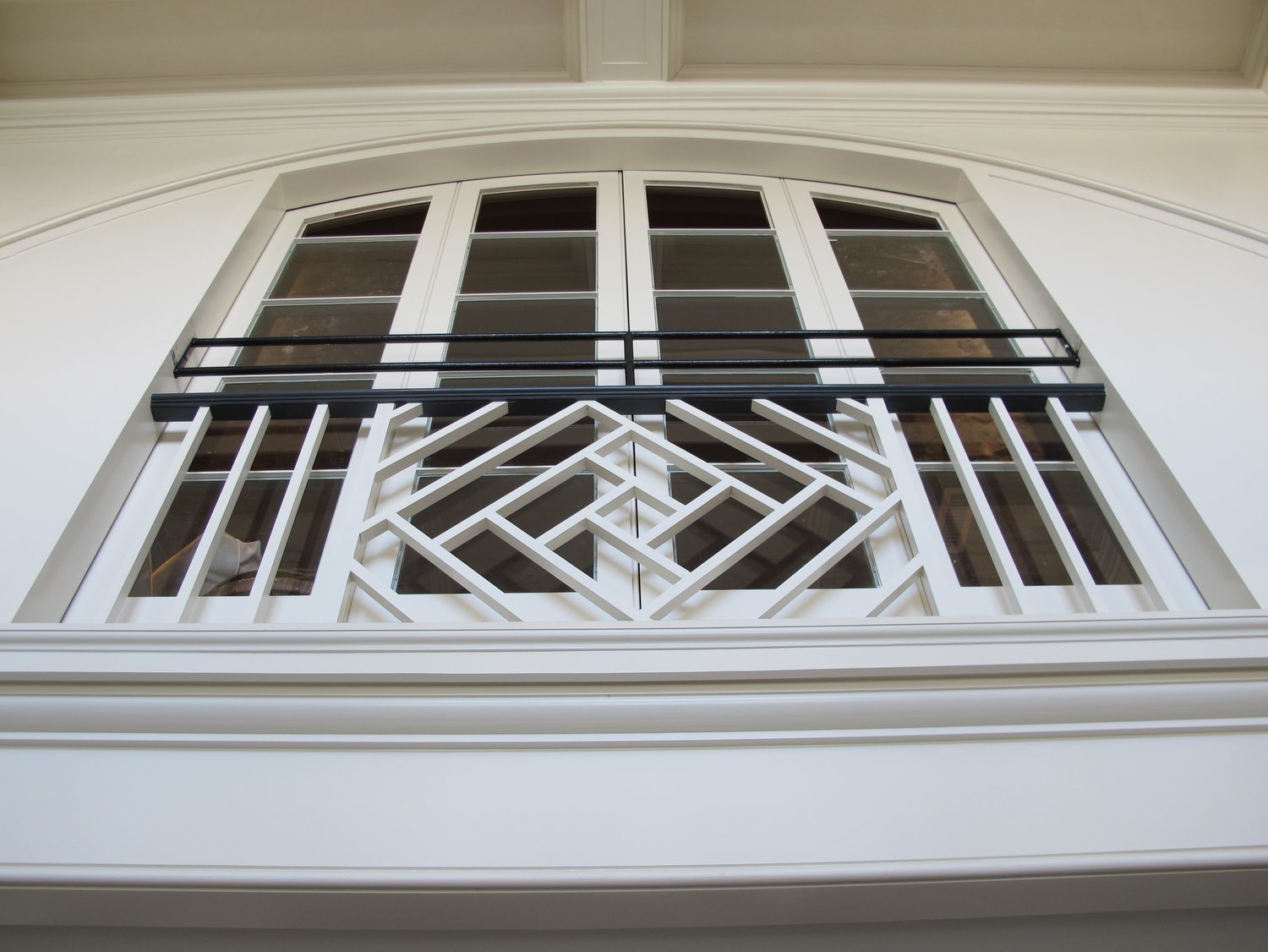 Townhouse Renovation
Charleston, SC
The interior renovation of this 19th-century house included custom moldings, wainscoting, mantel, cabinetry, and a new powder room tucked under a staircase.
Carriage HouseRenovation
Charleston, SC
Rather than having a main room trying to be three rooms at once (kitchen plus dining plus living), the owners of this small apartment wanted at least one room that was neither kitchen nor bedroom. A Jeffersonian bed alcove allowed us to fit all of the kitchen, bedroom, and bathroom into the left half of the apartment, resulting in one large room to the right that makes better use of the fireplace and windows. At the same time, the actual amount of kitchen space was increased, room was found for a stacked washer/dryer, closet space was more than doubled, and the bathroom now has a window.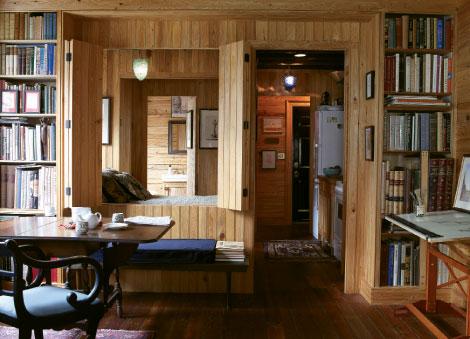 Townhouse Renovation
Charleston, SC
The interiors of this house, an important example of one of Charleston's rare palace-fronted terraced houses, had been stripped away. This renovation included putting back new custom moldings designed to harmonize with the Federal style exterior, as well as new French doors, new cabinetry, and new bathrooms and closets.
St. Bride's Church, London
for
ADAM Architects
These are new pews for St. Bride's Fleet Street, Sir Christopher Wren's church of 1672. The popularity of the famous church's choir prompted the commissioning of permanent stepped seating in the side aisles, built in oak in keeping with the existing wainscoting.